Why use Flying Colors Aircraft Interiors services?
We can assure you that you and your aircraft will receive the best service we can provide. Flying colors provides a list of unique options when it comes to aircraft interiors. From the interior design to delivery, our clients are always left amazed. They get to see their mind's-eye concepts evolve into the luxurious aircraft interiors they imagined.
Aircraft Paint and Aircraft Interiors services can be completed simultaneously!
All of our materials are FAA 25.853 certified
We're one of only eight facilities in Florida who can treat material for flame resistance on site!
Your aircraft is completed by aviation professionals; not "car-guys"
One year warranty
Luxurious aviation leathers at vinyl at competitive prices
Seat belt re-webbing
Leather re-dying
Custom Embroidery
Our own "patented" integrated headset loops.
Ask about our "In and out" service!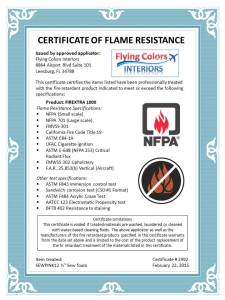 Our airplane upholstery offers a large selection of leathers and fabrics from around the world. Only the the finest sculpted carpet, woods, and custom finishes are used. And we offer, and can deliver, the most durable foundations when required. Private and Corporate Jet Interiors we well as aircraft charter upholstery are also eligible.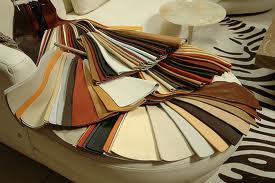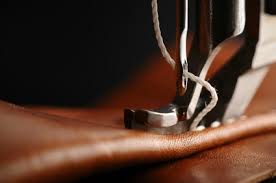 At Flying Colors, obsession with detail sets us apart from other aircraft upholsterers.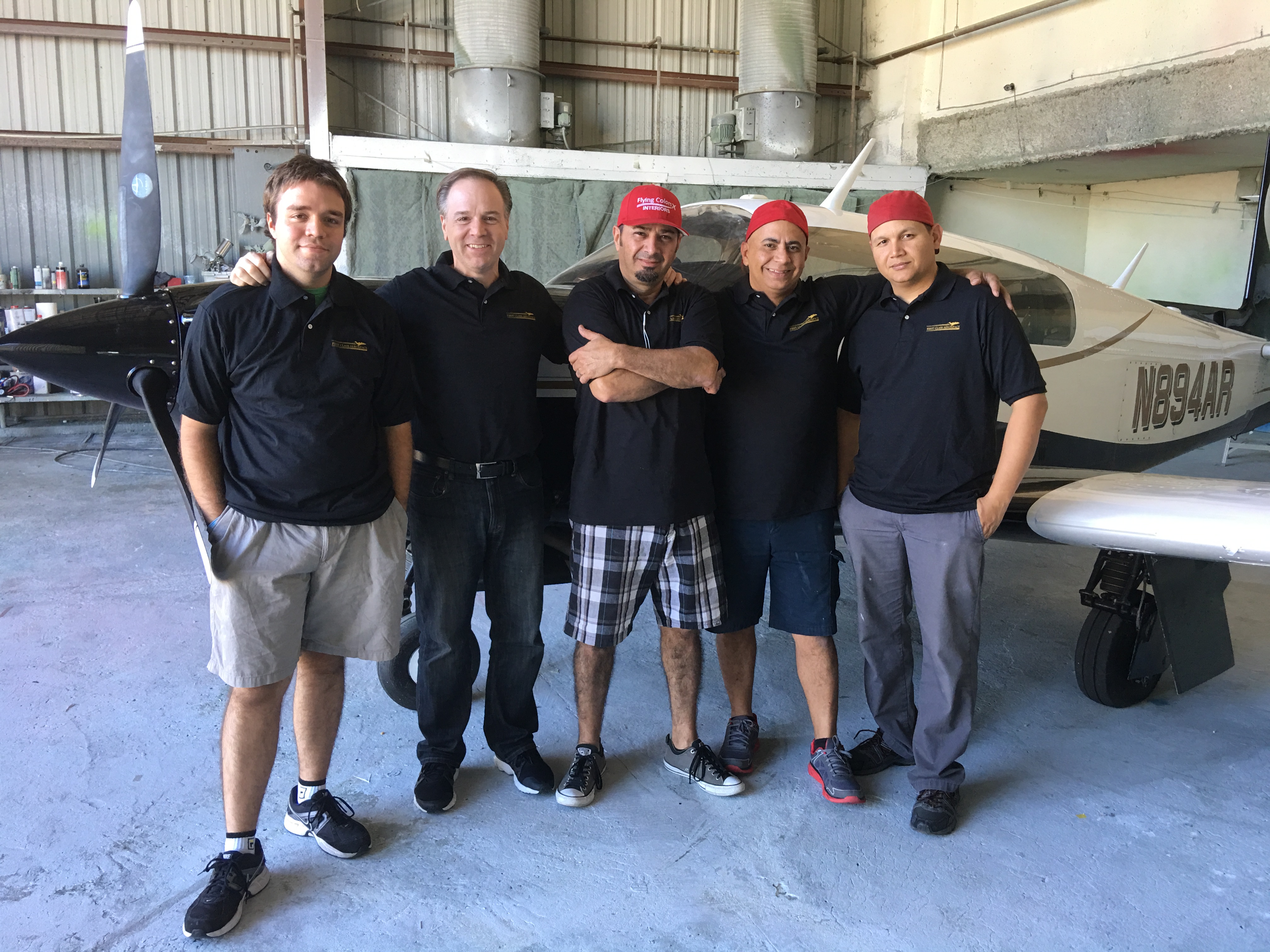 Flying Colors has assembled some of the finest aircraft restoration and design talent in the industry. Each component of your plane interior is restored or redesigned with our better than factory philosophy. Our goal is to enhance the interior of your aircraft for both comfort and aesthetics.
When it comes to aviation upholstery, you will soon see why we are the leader in custom aircraft restorations. From aircraft seating to complete airplane interiors, Flying Colors provides cabin class upholstery with a touch of class.
Flying Colors, Inc is conveniently located in Central Florida at Leesburg Airport (KLEE)
Call (856) FLYING1 (359-4641)